Suicide Prevention Training
Idaho Suicide Prevention Trainings
Suicide prevention training helps save lives. Below you will find a brief description of some key suicide prevention trainings offered in the state. This
calendar
provides a listing of all scheduled trainings in the state. Idaho also has a large network of
suicide prevention trainers
who can provide in-person trainings for your organization or group.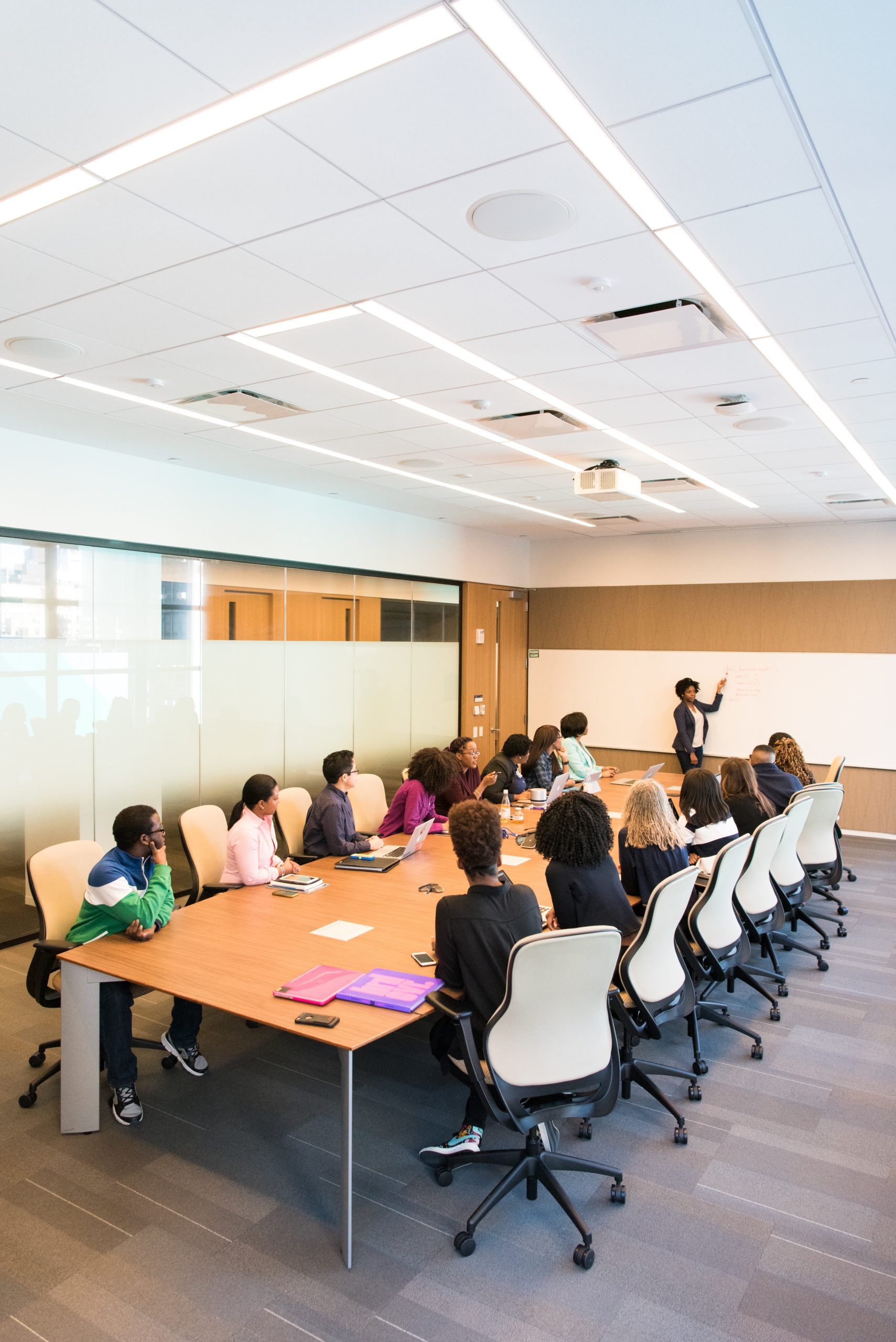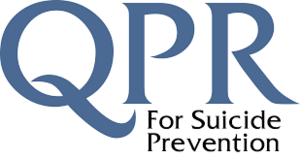 QPR (Question, Persuade, and Refer) Gatekeeper Training for suicide prevention is a 1-2 hours program designed to teach individuals the warning signs of a suicide crisis and how to respond. You will learn how to question the individual's desire or intent regarding suicide, persuade the person to seek or accept help, and refer the person to appropriate resources.
Evidence Based Training: SPRC
Idaho Suicide Prevention Program Training
This gatekeeper training is Idaho and audience-specific, typically runs from 90 minutes to 2 hours. It provides the essential elements of traditional suicide prevention gatekeeper trainings including warning signs, how to ask the suicide question, how to listen appropriately and how to get help, plus much more information.  Additional information provided in every training includes Idaho-specific statistics, understanding the suicidal mind, distinguishing between what is true and false about suicide, loss survivor support information and upstream suicide prevention strategies everyone can use.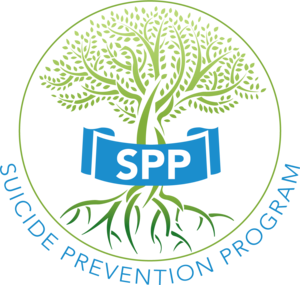 Ranging from 90 minutes to a half a day, suicideTALK invites all participants—regardless of prior training or experience—to become more aware of suicide prevention opportunities in their community. Dealing openly with the stigma around suicide, this exploration focuses upon the question "Should we talk about suicide?" By looking at this question in a number of different ways, session members can discover some of the beliefs and ideas about suicide in their communities—and in themselves. 
safeTALK is a half-day alertness training that prepares anyone over the age of 15, regardless of prior experience or training, to become a suicide-alert helper. Most people with thoughts of suicide don't truly want to die, but are struggling with the pain in their lives. Through their words and actions, they invite help to stay alive. safeTALK-trained helpers can recognize these invitations and take action by connecting them with life-saving intervention resources, such as caregivers trained in ASIST.


Applied Suicide Intervention Skills Training is a two-day interactive workshop in suicide first aid. ASIST teaches participants to recognize when someone may have thoughts of suicide and how to work with them to create a plan that will support their immediate safety.
Evidence Based Training: NERPP, SPRC
A community-based presentation that covers the general scope of suicide, the research on prevention, and what people can do to fight suicide. Attendees will learn the risk and warning signs of suicide, and how together, we can help prevent it. Learn what suicide is, who it affects, what we know about it and what can be done to prevent it.
Specialized Trainings:
Firearm Safety
LGBTQ
Elderly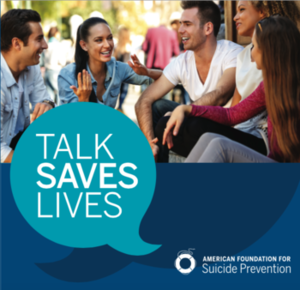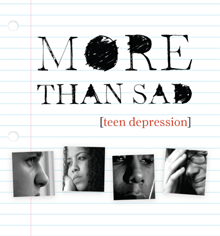 >More Than Sad has taught over a million students and educators how to be smart about mental health.
High School Students: This program teaches teens to recognize the signs of depression in themselves and others, challenges the stigma surrounding depression, and demystifies the treatment process.
Parents: This program teaches parents how to recognize signs of depression and other mental health problems, initiate a conversation about mental health with their child, and get help.
Teachers: This program teaches educators to recognize signs of mental health distress in students and refer them for help. The program complies with the requirements for teacher education suicide prevention training in many states.
Mental Health First Aid and Youth Mental Health First Aid (for adults who work with young people) is an 8 hour course which trains you to assist someone experiencing a mental health or substance use-related crisis. You will learn risk factors and warning signs for mental health and addiction concerns, strategies for how to help someone in both crisis and non-crisis situations, and where to turn for help.
Specialized Modules:
Spanish: The Adult or Youth MHFA curriculum in Spanish (no extra content).
Veterans: Honoring our active duty and veteran military service members includes making sure they have access to mental health services and support when they return home. Veteran MHFA is designed to equip military members and their families with the tools they need to recognize mental health challenges and access services in their communities.
Older Adults: Cognitive decline isn't the only brain health challenge affecting older adults- depression and anxiety occur among seniors as well. If you serve or care for older adults, this module is for you!
Higher Education: College and graduate school can be intensely stressful, no doubt about it. For many, the school presents the challenge of living on one's own for the first time, in addition to academic stress. This module is tailored to the needs of RAs, University staff, and students themselves.
Rural: Access to services in remote rural and frontier counties can be logistically challenging- not to mention the challenge of fighting stigma in a small town where everyone knows your business! This MHFA class matches the strengths of rural communities with their unique barriers to accessing care.
First Responders: Law enforcement, firefighters, EMTs, paramedics, and other first responders face unique challenges in their encounters with the public, many of whom may be in crisis. They may also be exposed to many traumatic events in the course of their work. This module focuses on strategies for first responders encountering someone with a mental health challenge or crisis, and extra self-care resources for those on the front lines.
Evidence Based Training: NREPP, SPRC, Now is the Time
Helpful Documents to Get Started